I did not chose the Tall life the Tall life chose me. Do I wish I was shorter? Not really, maybe just an inch or two.
Here I have compiled a list of my favourite sites to shop at for all those Tall gals out  there.
ASOS – 
ASOS has got a fairly extensive range of Tall Women's clothing. It is always my go to for dresses and tops, there has even been the odd occasion that my dresses have been too long! Not to mention most items are pretty reasonably priced.
Levi's – 
Let's talk about Levi's. Excuse my English, but I shit you not these are the only jeans I have worn since I was 16. Not only do they come in different shapes they also come in different lengths. For all my bigger girls out there they have plus sizes too, and they are so comfortable. As for price anything around $100 for a decent pair of jeans sounds pretty good to me.
Missguided – 
Definitely the most fashion forward of the lot. Well priced. Good quality.
Long Tall Sally – 
https://www.longtallsally.com/au/
I personally feel like LTS is marketed at an crowd older than me in my early twenties, but the active wear and work attire are essentials in any tall women's closet. Imagine wearing sports leggings that are long enough, just imagine it. No more cold ankles.
BooHoo – 
Boohoo have definitely upped their game in the last few years. I don't know any girls my age that don't have an item from Boohoo in their wardrobes. Inexpensive, but that can sometimes reflect on the quality.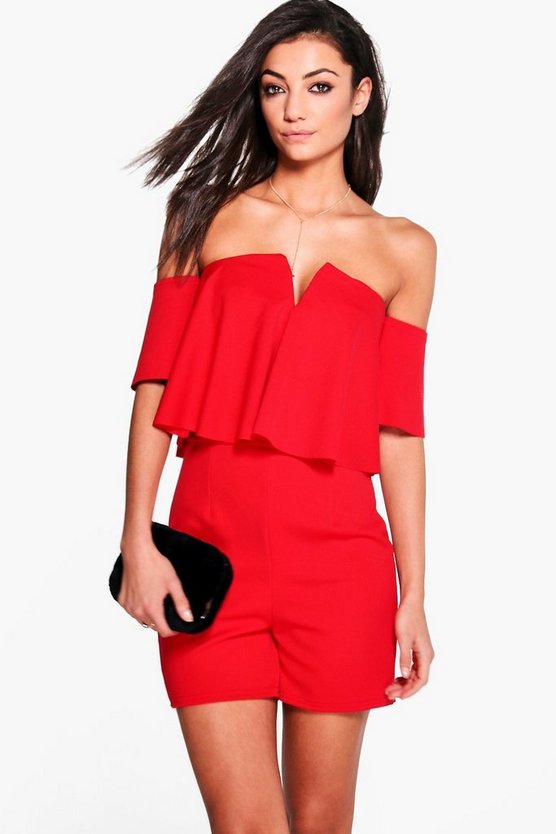 Also loved and not forgotten